Original designer: NEV Detachable Personalized Buckle Belted Overalls is a pair of jumpsuit-style work pants with a personalized design. These pants feature a detachable design that allows wearers to easily change the way they wear them according to their needs, making them highly practical. The waist of the pants is designed with an adjustable leather strap buckle that can be adjusted based on body shape, improving comfort and fit
High-quality fabric: Cotton Polyester.
Clothing details: Detachable two-piece

suit

.
SIZE GUIDE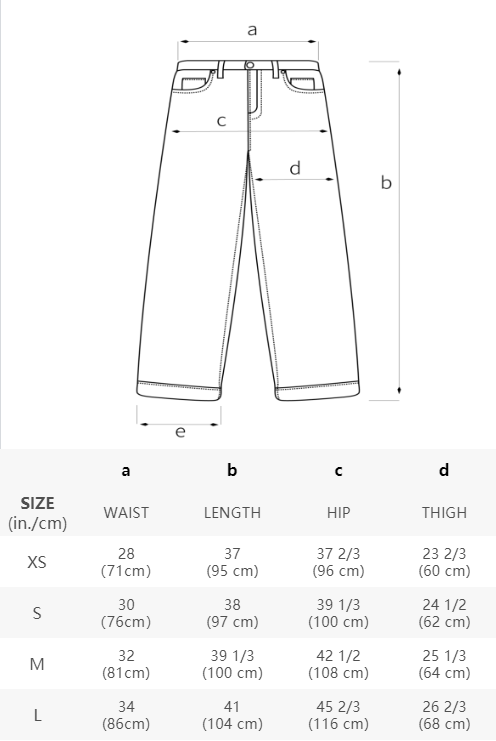 Influencer Display